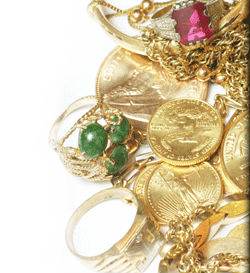 We Buy

We are cash buyers of all jewelry, gold, platinum, diamonds, watches, coins, silverware, antiques, and collectibles. Nothing is too large or too small! If it's on Long Island we'll buy it!!!
On Staff we Have:
GIA alumni, 3rd generation jewelers, horologists, gem specialists, and a fine art expert

Call Today!
(516)827-3131
Gold Items we Buy: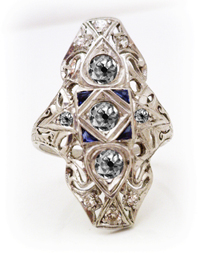 Any Conditions (Broken, New, Used, Tangled, Antique, Old)
Any & All Karat (9K, 10K, 12K, 14K, 18K, 22K, 24K)
Gold Coins
Class Rings
Wedding Bands
Cocktail Rings
Cluster Rings
Bent & Scrap Jewelry
Tangled Chains
Gold Watches
Earrings
Medals
Gold Pins & Brooches
Scrap Dental Gold
Gold Bracelets
Gold Necklaces
Lockets
& All Other Gold Jewelry !!!!
Silver Items we Buy: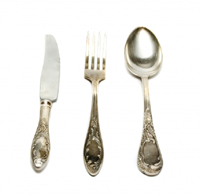 All Silver Types (.999, Sterling, .925, 900, 800, etc.)
Coins (U.S & Foreign)
All Silverware
All Flatware
Designer Jewelry
Rings
Chains
Bracelets
Statues
& All Other Silver Items !!




Diamond Items we Buy: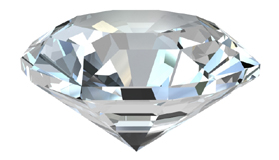 Any Size & Shape
Round, Princess, Marquise, Oval, Heart, Etc.
Any Carat
All Colors
GIA Certified
EGL Certified
All Certified & Uncertified Diamonds
Watches we Buy: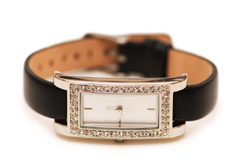 Wristwatches
Pocket watches
All Brands (Cartier, Rolex, Movado, Waltham, Elgin, Vacheron Constantin)
& All Other Types of Watches !






Coins we Buy: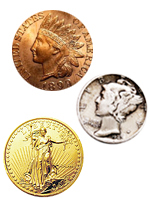 Any American coins (before1964)
Any Gold and Silver Coins
Foreign Coins
Foreign Paper Currency
Silver Certificates
Slabbed Coins
PCGS Coins
Error Coins

Call Today!
(516)827-3131